Southern Oregon Wedding Cakes, Bakeries & Desserts
Southern Oregon is home to award-winning wedding cakes, bakeries and pastry chefs. From specialty cakes and cupcakes made with the finest ingredients to handmade pastries, breads, desserts, sweets and even a chocolate fountain, you can find it here. Our bakers can create elegant tiered wedding cakes, finely decorated cupcakes, custom pastries, personalized desserts, and anything in between. If you have dietary restrictions there are alternative bakeries that offer organic, gluten-free, non-GMO and vegan options, too!
Read More
Let us help you find the perfect southern Oregon wedding cake from Ashland, Medford and Grants Pass, all the way to Klamath Falls and the southern coast!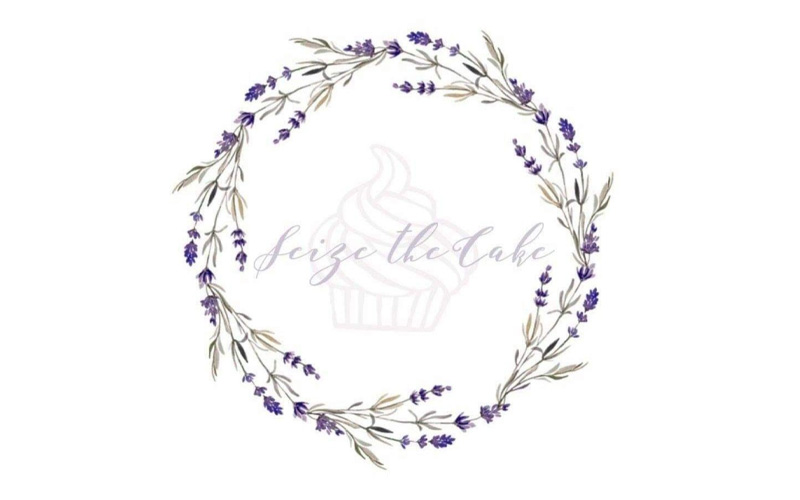 Seize The Cake
Medford, OR
(541) 324-6088
I've been designing cakes for over 30 years. I launched my in-home bakery in 2013. It is my goal to provide a relaxing and enjoyable experience for all my brides when choosing their wedding cake. I take great pride in strong communication and bringing their vision to life in the wedding cake they choose.
www.seizethecake101.net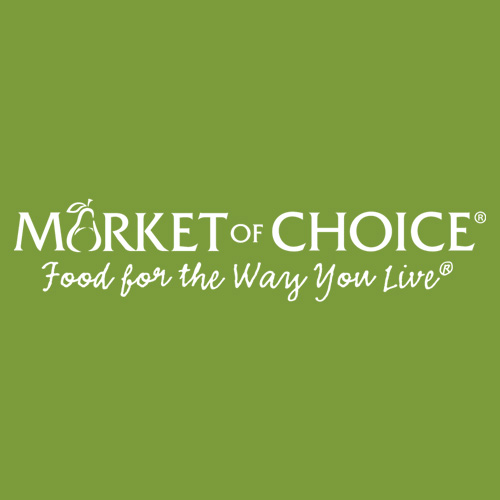 Market of Choice
1475 Siskiyou Blvd.
Ashland, OR 97520
(541) 488-2773
Step into your Market Bakery and you'll discover a delicious array of baked goods, from breads and rolls to decadent desserts. From weddings to birthdays, we create custom cakes to suite your taste. From petite smash cakes to jaw dropping show-stoppers, our skilled team will attend to all the details.
www.marketofchoice.com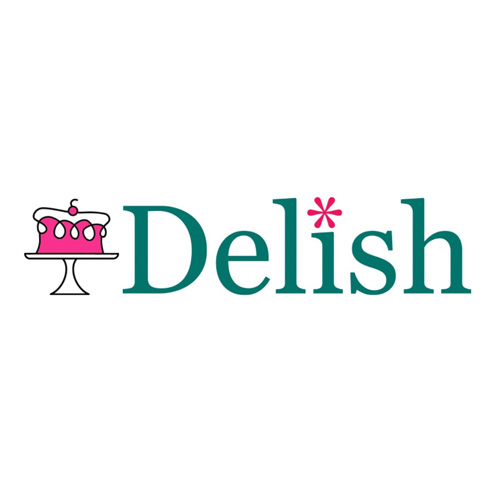 Delish Bakery
543 Medford Center
Medford, OR 97504
(541) 245-5474
Treating you to some oven lovin'.
www.delishoregon.com
Artisan Bakery Cafe
1325 Center Dr., #106
Medford, OR 97501
(541) 245-3500
Babe's Bakery
1701 NE 6th St.
Grants Pass, OR 97526
(541) 476-1710
Bright Star Bakery
201 E Wagner St.
Talent, OR 97540
(541) 261-1861
Buttercloud Bakery & Cafe
315 South Front St.
Medford, OR 97501
(541) 973-2336
Costco Bakery
3639 Crater Lake Hwy.
Medford, OR 97504
(541) 734-4227
Festive Catering & Cakes
Roseburg, OR
(541) 680-5888
Four and Twenty Blackbirds Bakery
130 A St.
Ashland, OR 97520
(541) 488-0825
G.G. Sugarplum's Bakeshop
225 SE 6th St.
Grants Pass, OR 97526
(541) 944-7528
Give Me Some Sugar
229 S 6th St.
Klamath Falls, OR 97601
(541) 882-3573
Good Morning Panadería
4149 S Pacific Hwy., #212
Medford, OR 97501
(541) 897-0255
Heavenly Sweets Bakery
200 NW 4th St.
Grants Pass, OR 97526
(541) 955-9485
Kara's Creative Cakes
262 Pine St.
Sutherlin, OR 97479
(541) 817-6767
Kim's Cupcakery
1157 NE Stephens St.
Roseburg, OR 97470
(541) 900-1038
Mrs. Card's Cakes
Jacksonville, OR
(541) 601-2253
Okayish Cakes
2510 Lyman Ave.
Medford, OR 97504
(856) 498-9730
Safeway Bakery
1003 Medford Center
Medford, OR 97504
(541) 608-3680
Sensational Sweets
155 Alta Vista Rd., #E
Eagle Point, OR 97524
(541) 826-5622
Simply Delicious Cakes
Roseburg, OR
(503) 327-9368
Sisters Sans Gluten
309 Patterson St.
Ashland, OR 97520
(541) 601-3657
Sugar Rush
1733 Jessica Cir.
Central Point, OR 97502
(541) 241-6727
Sweet Obsessions
Roseburg, OR
(541) 430-2667
Sweet Stuff
515 South Riverside Ave.
Medford, OR 97501
(541) 414-8456
The Cupcake Company
950 N Phoenix Rd., #105
Medford, OR 97504
(541) 772-5511
Whitewater Bakery
Pleasant Creek Rd.
Rogue River, OR 97537
(541) 659-6767