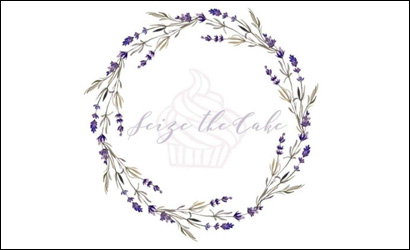 Seize The Cake
Medford, OR
(541) 324-6088
I've been designing cakes for over 30 years. I launched my in-home bakery in 2013. It is my goal to provide a relaxing and enjoyable experience for all my brides when choosing their wedding cake. I take great pride in strong communication and bringing their vision to life in the wedding cake they choose.
www.seizethecake101.net
This review is long over due. It's been several months since I attended an event where Seize The Cake stole the show. It was hands down the most moist delicious cake I have ever had. Her talent goes far above and beyond the amazing taste. The cake looked incredible!
This cake is probably the best cake I have had. It's super delicious and she can make the best designs! From minions to a beer mug this lady is super talented!
She made a special order and even delivered it to the party so I didn't need to worry about transporting the cake with a super excited toddler in tow. Thank you!
Every time I order my cake or cupcakes, they are delicious.. I order gluten free and they are amazing texture..highly recommend them to anyone!