Southern Oregon Wedding Cocktail Catering & Beverage Services
From cocktail catering, bar tending services, champagne toasts and anything else beverage-related to champagne toasts, drinks are a must! Our professionals can help with wine, craft beer, microbrew and kegs, mixed drinks and can take care of the entire service part for you. Then there's alcohol and liquor licensing to deal with, not to mention cups, glasses and cleanup. Why not let one of our cocktail catering companies handle everything so you don't have to worry!
Read More
Additionally, they can put together custom cocktail menus specifically designed for your guests. Many of them offer portable bars and can provide on-site service at any wedding location. They bring the drinks, service, and barware to you, so all you have to do is relax and have fun, no matter where you're getting married, from Ashland, Medford and Grants Pass, all the way to Klamath Falls and the southern coast.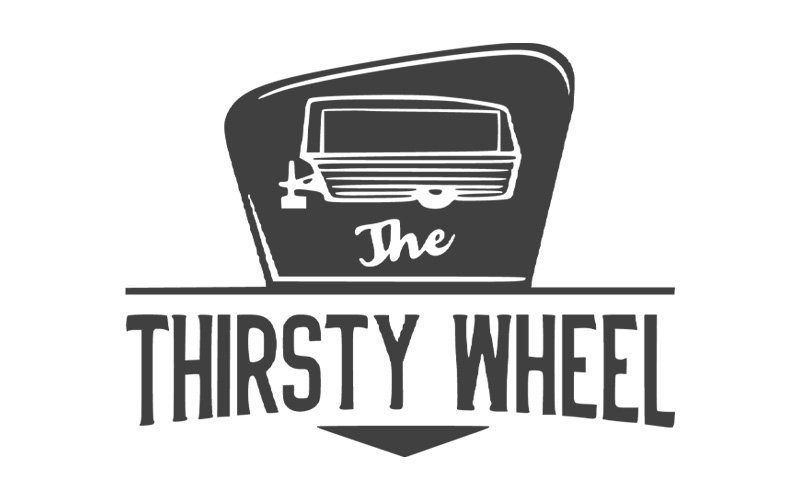 The Thirsty Wheel
All of Southern Oregon
(518) 524-4457
With inspired signature cocktails & all the craft beer and wine that Oregon has to offer, The Thirsty Wheel is here for you! We will take care of all the ins & outs of your drink service so you won't have to. Contact us and let The Thirsty Wheel bar cart add a cool sophistication to your special day.
www.thethirstywheel.com
Bubblee Mobile Bar
Southern Oregon
bubblee2020@gmail.com
Hidden Jungle Mobile Bar
P.O. Box 280
Eagle Point, OR 97524
(541) 761-4721
PourHorse Mobile Cantina & Libations
Southern Oregon
(541) 331-8865
ROAM - The Mobile Bar Company
Southern Oregon
(541) 659-1000
The Tipsy Mule
Eugene, OR
(410) 829-9645
Top Shelf To You
2326 Kamerin Ln.
Medford, OR 97501
(541) 897-4166