Southern Oregon Photo Booth Rentals for Weddings and Events
Not many things can make a wedding more fun than a photo booth rental. Photobooths are a unique way to get candid pictures of your wedding party, guests, family and friends. While your wedding photographer is taking the professional pictures your guests can do something exciting and quirky.
Read More
Remember crowding a ton of friends into an old-fashioned photo booth? Making faces, acting goofy, and anticipating the strip of prints? Now it's even better! These days they are digital, and often touch-screen operated. They also offer props, backdrops, and costumes, plus digital backgrounds, filters, custom text on the prints, and online viewing. We can help no matter where you're getting married, from Ashland, Medford and Grants Pass, all the way to Klamath Falls and the southern coast.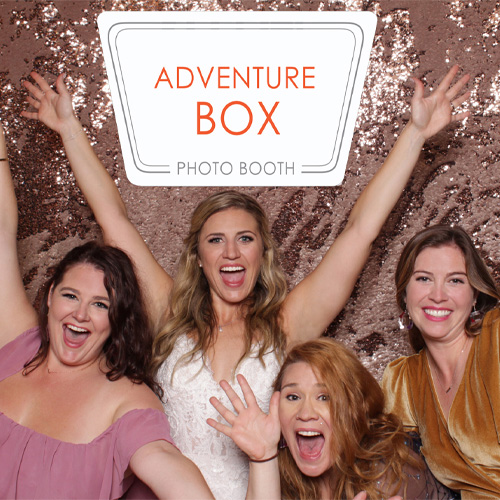 Adventure Box Photo Booth
Bend, OR
(541) 815-9662
Our Adventure Box photo booth is an 'out of the box' open-air booth that has the most modern appeal. What makes us different? We provide fun friendly booth butlers to guide your guests, real-time text (SMS) photos at your event, custom professional designed prints, our premium prop box included with every package, and a beautiful digital gallery. The Adventure Box Photo Booth rental is based in Bend, Oregon and serves all of Central Oregon including: Sunriver, Redmond, Sisters, Prineville, and Black Butte Ranch. Our team is experienced to help your event thrive! Our Adventure Box photo booth is always a hit! Best Photo Booth Finalist for PNW Weddings Excellence Award in 2021 and Oregon Bride Magazine's 'Best Of' for Photo Booths outside of Portland for 2020.
Let us make your next wedding or event an unforgettable adventure!
Stylish. Sleek. Simple. Social.
www.adventureboxphotobooth.com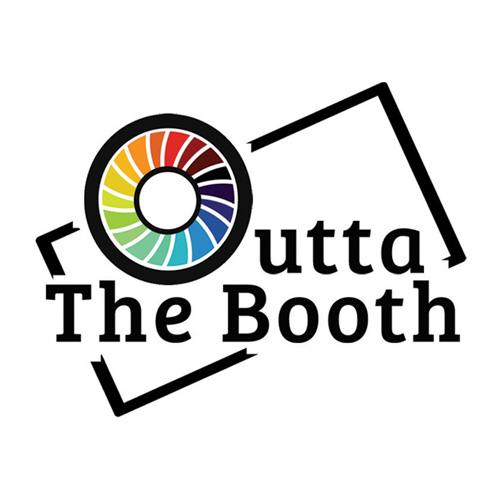 Outta The Booth
Southern Oregon
(541) 771-7858
We are Southern Oregon's most awesome photo booth service! Capturing the classy, the kooky and the wildly hilarious since 2016! For all of your special event needs including weddings, birthday parties, baby showers, corporate events, shindigs, hootenannies, fundraisers and more. We look forward to hearing from you!
www.facebook.com/Outta-The-Booth
Funbox Foto Booths / Southern Oregon Photo Booths
Grants Pass, OR
(541) 260-8606
Jillian Kai Photography and Photo Booth
Medford, OR
(541) 941-4642
K See Images Photography & Photobooth Rental
Southern Oregon
(541) 778-7219
Mirror Me Oregon
2650 Washburn Way #150C
Klamath Falls, OR 97603
(541) 887-2211
Party Time
5143 South 6th St.
Klamath Falls, OR 97603
(541) 884-0114
Photo Expressions by Jeff Rome
215 Carrollwood Dr.
Grants Pass, OR
(541) 941-0040
Pixy Prints Photography
Medford, OR
(541) 621-2434
Quietly Hilarious
Medford, OR
(530) 570-4392
Sights & Sounds Unlimited
Grants Pass, OR
(541) 476-8558
Templeton Productions
Medford, OR
(541) 301-6408
The Oregon Photo Booth Rental Co. / Red Carpet Portraits
Roseburg, OR
(503) 389-5848
The SnapShot Spot
Grants Pass, OR
(541) 441-8338