Wedding Coordinators & Planners in Southern Oregon
Feeling overwhelmed? It might be time to hire a wedding planner! Southern Oregon wedding coordinators and event planners are the best around! Our coordinators specialize in turning your dream wedding into a reality. Our skilled planners can design custom packages for you, from simple "day-of" coordination to full event coverage to handle all the details.
Read More
Unlocking Wedding Bliss: The Essential Role of Wedding Coordinators in Southern Oregon
Preparing for a wedding can be both thrilling and overwhelming. In the heart of Southern Oregon, couples embarking on this journey are discovering the invaluable role of professional wedding coordinators. From Medford to Ashland, Grants Pass to Klamath Falls, and Roseburg, these skilled professionals play a pivotal part in orchestrating a seamless and memorable celebration.
The Importance of Hiring a Professional Wedding Planner
A wedding coordinator serves as the guiding hand through the labyrinth of wedding planning. They bring experience, expertise, and a network of reliable vendors to the table. With their meticulous attention to detail, they transform dreams into reality, ensuring the day unfolds flawlessly.
Managing Wedding Details
From the grandiose to the minutiae, wedding coordinators expertly manage a plethora of details. They oversee vendor communication, budget management, timeline creation, venue selection, and logistical arrangements. These professionals coordinate everything from the ceremony and reception layout to décor, seating arrangements, and catering, ensuring each element aligns seamlessly with the couple's vision.
Tips and Helpful Information
When seeking a wedding coordinator in Southern Oregon, couples should prioritize someone who understands their vision and values. Communication is key, so clear and open dialogue with the coordinator is essential for a successful partnership. Understanding the coordinator's style, approach, and experience helps in establishing a solid working relationship.
Town-Specific Considerations
In each Southern Oregon town, from the bustling hub of Medford to the artistic haven of Ashland, the charming appeal of Grants Pass, the scenic beauty of Klamath Falls, and the quaint allure of Roseburg, couples have access to a range of coordinators. It's essential to explore options and select a coordinator whose style and expertise align with the wedding vision.
A professional wedding coordinator in Southern Oregon acts as a compass, guiding couples through the intricacies of wedding planning, ensuring a stress-free and magical day. Their expertise not only saves time but also brings a sense of ease and confidence, allowing couples to revel in the joy of their special day without being bogged down by the logistics.
In the pursuit of a perfect wedding day in Southern Oregon, entrusting a skilled wedding coordinator ensures that every detail is meticulously executed, creating an unforgettable celebration filled with love, joy, and cherished moments.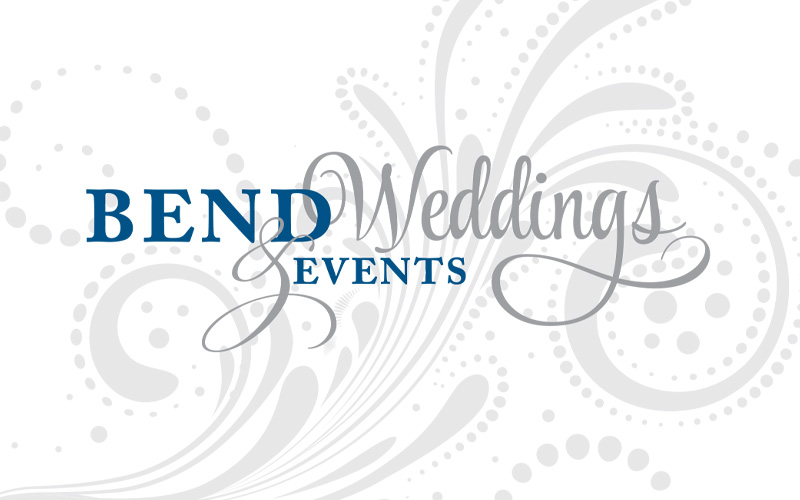 Bend Weddings & Events
Serving All of Oregon
(541) 241-2022
Are you looking to create a memorable wedding? Our goal is to assist you in creating the wedding you have always wanted. We take on the stress so you can have the fun! No matter the style or size we are here to help. With our custom check list, attention to details and over ten years in the industry Bend Weddings and Events will exceed your expectations.
www.bendweddingsandevents.com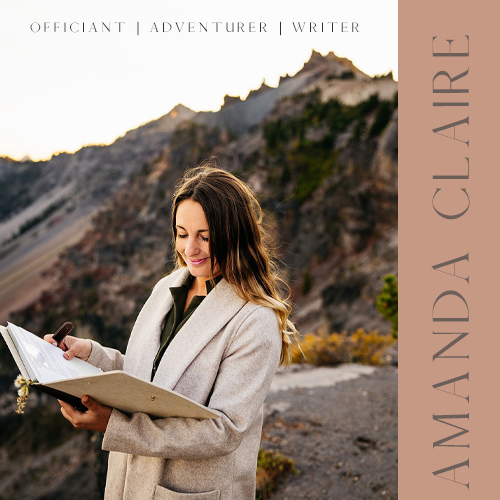 Amanda Claire & Company
All of Oregon
(541) 670-3482
With a personable and honest strategy, this team commits to bringing your wedding vision from a concept to reality. AC&CO's ambition is to leave you stress-free when the wedding day arrives, allowing you to immerse yourself in the experience, truly. AC&CO has curated several wedding packages, all featuring various ranges of services. These collections ensure you can make the most of your investment as well as having a clear understanding of what to expect throughout these processes.
www.amandaclaireandcompany.com
Abel to Dream - Weddings & Interior Design
Klamath Falls, OR
(541) 331-2239
Allure with Décor
Jacksonville, OR
(541) 301-6374
An Inspired Affair
615 Talent Ave #5
Talent, OR 97540
(541) 621-2410
Ascend Events Planning
184 NE Amanda Way
Myrtle Creek, OR 97457
(509) 759-1272
Events With Becca, Inc.
4848 Airway Drive
Central Point, OR 97502
(541) 326-1051
FLOURISH Wedding & Event Planning
Southern Oregon
(541) 621-3749
For Such A Time Productions
Southern Oregon
(541) 916-6521
Lawson & Company
Southern Oregon
(541) 661-1157
On The Side Events | Event Planning & Decor
1234 Court St.
Medford, OR 97501
(541) 944-1137
Party Gallery Event Rentals, Design & Planning
765 S. Riverside Ave., Ste #105
Medford, OR 97501
(541) 841-1474
Revive Events
Medford, OR
(541) 951-8162
RSVP Event Group
3937 Crystal Springs Dr.
Medford, OR 97504
(541) 621-5466
The Bloom & Co.
Grants Pass, OR
(541) 951-7162
VIP Entertainment
DJ & Event Planning
Medford, OR
(541) 973-5958