Southern Oregon Wedding Coordinators & Planners
Feeling overwhelmed? It might be time to hire a wedding planner! Southern Oregon wedding coordinators and wedding planners are the best around! Our coordinators specialize in turning your dream wedding into a reality. Our skilled planners can design custom packages for you, from simple "day-of" coordination to full event coverage to handle all the details.
Read More
A professional wedding planner is also the link between you and your vendors and can take every bit of stress out of your big day. From pre-parties and bridal showers, rehearsals and rehearsal dinners, making sure your timeline runs smoothly, from the first appointment to the last dance at the reception. Our wedding coordinators can help you wherever you're getting married, from Ashland, Medford and Grants Pass, all the way to Klamath Falls and the southern coast.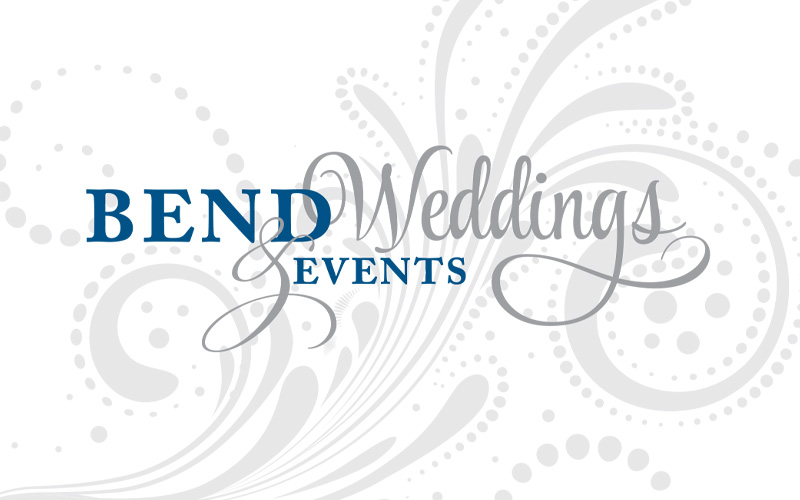 Bend Weddings & Events
Serving All of Oregon
(541) 241-2022
Are you looking to create a memorable wedding? Our goal is to assist you in creating the wedding you have always wanted. We take on the stress so you can have the fun! No matter the style or size we are here to help. With our custom check list, attention to details and over ten years in the industry Bend Weddings and Events will exceed your expectations.
www.bendweddingsandevents.com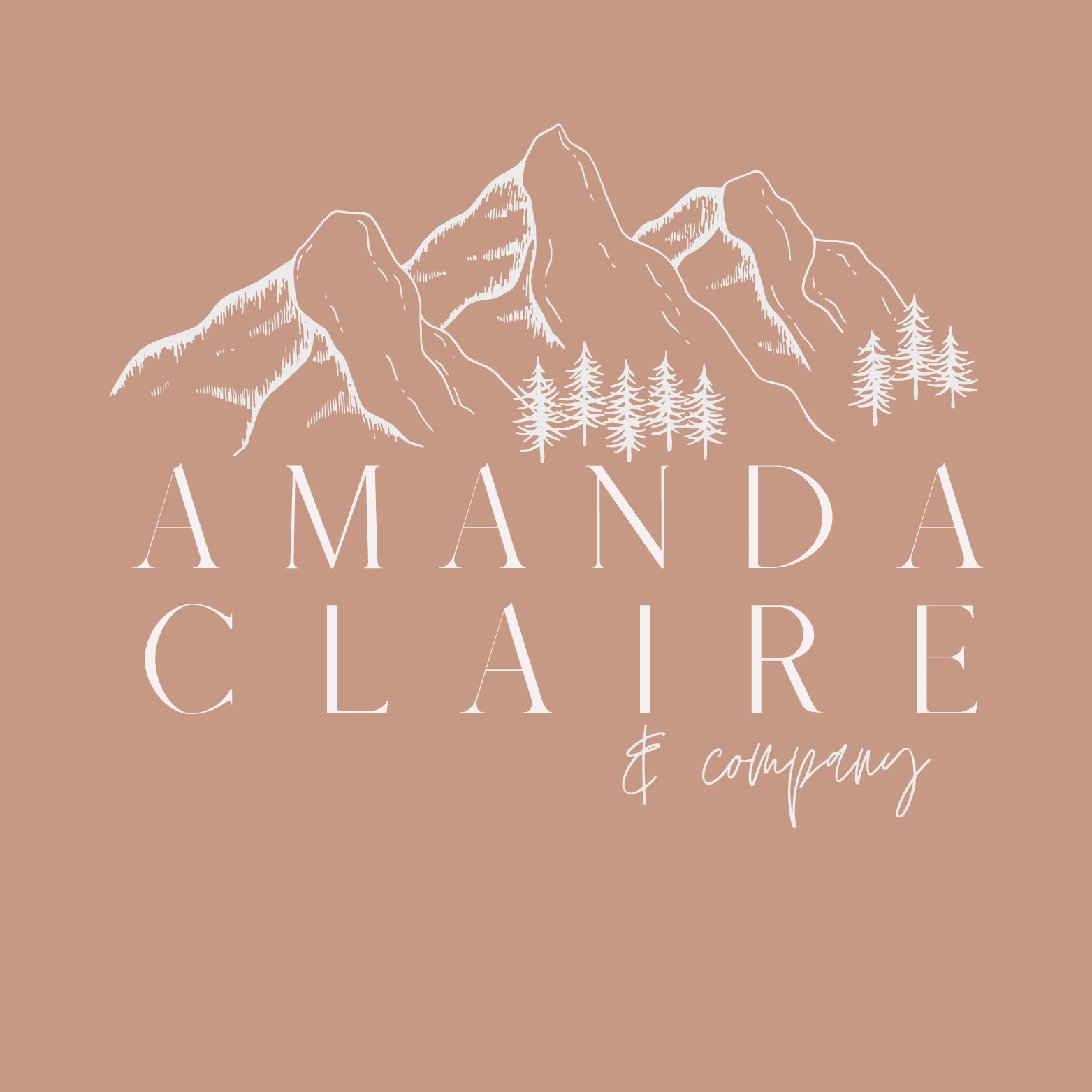 Amanda Claire & Company
All of Oregon
(541) 670-3482
With a personable and honest strategy, this team commits to bringing your wedding vision from a concept to reality. AC&CO's ambition is to leave you stress-free when the wedding day arrives, allowing you to immerse yourself in the experience, truly. AC&CO has curated several wedding packages, all featuring various ranges of services. These collections ensure you can make the most of your investment as well as having a clear understanding of what to expect throughout these processes.
www.amandaclaireandcompany.com
Abel to Dream - Weddings & Interior Design
Klamath Falls, OR
(541) 331-2239
Allure with Décor
Jacksonville, OR
(541) 301-6374
An Inspired Affair
615 Talent Ave #5
Talent, OR 97540
(541) 621-2410
Ascend Events Planning
184 NE Amanda Way
Myrtle Creek, OR 97457
(509) 759-1272
Events With Becca, Inc.
4848 Airway Drive
Central Point, OR 97502
(541) 326-1051
FLOURISH Wedding & Event Planning
Southern Oregon
(541) 621-3749
For Such A Time Productions
Southern Oregon
(541) 916-6521
Lawson & Company
Southern Oregon
(541) 661-1157
On The Side Events | Event Planning & Decor
1234 Court St.
Medford, OR 97501
(541) 944-1137
Party Gallery Event Rentals, Design & Planning
765 S. Riverside Ave., Ste #105
Medford, OR 97501
(541) 841-1474
Revive Events
Medford, OR
(541) 951-8162
RSVP Event Group
3937 Crystal Springs Dr.
Medford, OR 97504
(541) 621-5466
The Bloom & Co.
Grants Pass, OR
(541) 951-7162
VIP Entertainment
DJ & Event Planning
Medford, OR
(541) 973-5958