Southern Oregon Catering & Food Services
When it comes to catering in southern Oregon we have some of the best in the country! With locally grown ingredients, plenty of organic, non-GMO and sustainable options, gluten-free, allergy-friendly or Kosher, you can get a truly personalized and farm-to-table experience. We have full-time caterers, local restaurants that can cater any event, and even specialty food trucks that can offer a really unique culinary experience for your guests!
Read More
Our southern Oregon caterers specialize in creating top-notch dishes from appetizers, salads, and hors d'oeuvres to world-class entrees and desserts. Additionally, most of them carry a wide selection of local meats and regional produce. From elaborate banquets and buffets to formal sit-down dinners, we've got it. Our caterers can design a customized menu just for you no matter where you're getting married, from Ashland, Medford and Grants Pass, all the way to Klamath Falls and the southern coast.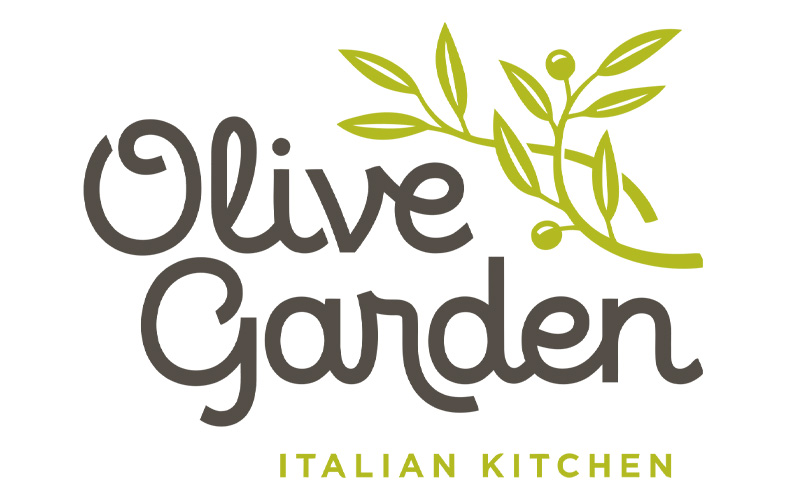 Olive Garden Italian Kitchen
3125 Crater Lake Hwy
Medford, OR 97504
(541) 857-1733
Italian Favorites, beautifully catered.
www.olivegarden.com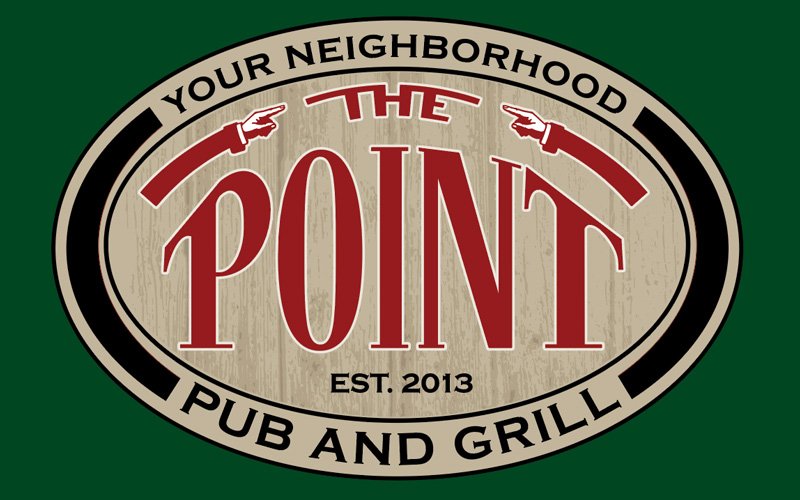 The Point Pub & Grill
MEDFORD:
1345 Center Drive, Medford, OR 97502
(541) 816-4395
CENTRAL POINT:
311 East Pine Street, Central Point, OR 97502
(541) 665-9015
It all started in 2013 when a group of friends in the restaurant industry decided to open a neighborhood pub and grill by purchasing the historic Rostel Building in downtown Central Point, Oregon. After much success, the group has since opened additional locations in Medford and Bend. The Point's mission is to be the world's best neighborhood pub and grill experience. Being the best means providing outstanding quality, service, cleanliness, and value, so that we make every customer smile and say "I'll be back!".
www.lovemypoint.com
Charkooteries
Applegate, OR
(508) 439-7048
The art of creating a beautiful and delicious grazing table is my passion. The goal is to keep the wedding party and all guests fed and happy in the most aesthetically pleasing way. Grazing tables satisfy any and all diets, perfect pair for cocktail hour or great for before and after ceremony.
www.charkooteries.com
2 Good Cooking Chicks
2736 Cedar Links Dr.
Medford, OR 97504
(541) 821-2516
All Smoked Out BBQ
Medford, OR
(541) 301-1790
Ashland Gourmet Catering
2325 Siskiyou Blvd.
Ashland, OR 97520
(541) 622-2761
Ashland Springs Hotel - Catering
212 East Main St.
Ashland, OR 97520
(541) 488-1700 x1006
Auntie Carol's Hawaiian Cafe and Catering
130 E Main St.
Medford, OR 97501
(541) 245-0555
Back Porch Bar & Grill
605 N 5th St.
Jacksonville, OR 97530
(541) 899-8821
Cartwright's Market - Grants Pass
825 Union Ave.
Grants Pass, OR 97527
(541) 479-0321
Cartwright's Market - Medford
745 Stewart Ave.
Medford, OR 97501
(541) 500-1469
Chipotle Mexican Grill
7 Rossanley Dr.
Medford, OR 97501
(541) 772-0787
Confident Caterers
48 S Stage Rd.
Medford, OR 97501
(541) 773-6209
DB Barbecue
Medford, OR
(541) 210 – 5111
Emily's Kitchen
14553 OR-238
Jacksonville, OR 97530
(206) 226-8385
Festive Catering, LLC
Roseburg, OR
(541) 680-5888
Food; With Pride
333 N Pioneer St.
Ashland, OR 97520
(541) 973-0450
Goodness Gracious Cafe & Catering
221 SW G St.
Grants Pass, OR 97526
(541) 956-4116
Heart Full Catering
Ashland, OR
(541) 690-6533
Jefferson Farm Kitchen by Chef Kristen
135 S. Oregon Street
Jacksonville, OR 97530
(541) 531-6740
Kaylins Kitchen Catering
2630 Wyatt Dr.
Medford, OR 97501
(541) 646-0657
Las Palmas Mexican Cuisine & Catering
210 E California St.
Jacksonville, OR 97530
(541) 899-9965
Mucho Gusto Mexican Kitchen
1251 E McAndrews Rd.
Medford, OR 97504
(541) 225-7461
Papa Terall's BBQ & Catering
531 NE E St.
Grants Pass, OR 97526
(541) 660-3348
Platon's Kardiamu Kitchen
4042 W Griffin Creek Rd.
Medford, OR 97501
(541) 973-7009
PourHorse Cantina
Klamath Falls, OR
(541) 331-8865
Rosario's Italian Restaurant
2221 W Main St.
Medford, OR 97501
(541) 773-2230
Smokin Friday BBQ
368 NE Garden Valley Blvd.
Roseburg, OR 97470
(541) 673-4945
Vinny's Italian Kitchen
970 N Phoenix Rd. Ste 104
Medford, OR 97504
(541) 772-3668
Yummy's Cowboy Cuisine
135 E Front St
Merrill, OR 97633
(541) 798-5700