Southern Oregon Live Wedding Music & Live Bands
If you want live music at your wedding, then you're in luck! Southern Oregon has some of the most skilled musicians in the business. You're sure to find a Southern Oregon band with a style that's uniquely you. Undoubtedly, you have a certain type of music in mind for your wedding. Classical music from a string quartet can be especially nice for the ceremony. Maybe an instrumental jazz trio or solo acoustic musician for the cocktail hour. For a live band we have everything from country-western and bluegrass to classic rock bands, swing and hip-hop for the reception and dancing. No matter what your music tastes, we can deliver!
Read More
Whether it's funk, pop, rock, disco, R&B, swing, or oldies, music is a must for your after party and a live band can be perfect! Wherever your wedding will be, from Ashland, Medford and Grants Pass, all the way to Klamath Falls and the southern coast, you can find the perfect live music for your big day!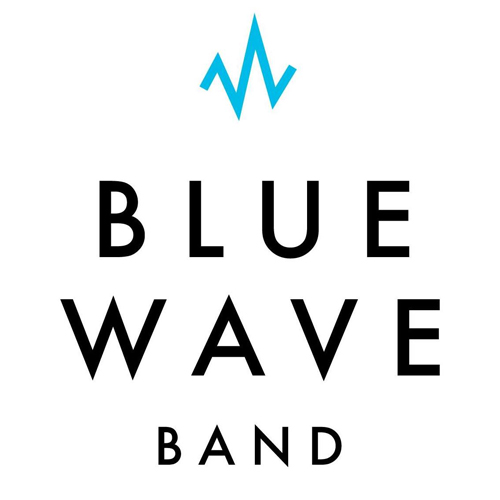 Blue Wave Band
(206) 713-0596
The Blue Wave Band are live music experts, wedding enthusiasts, and party starters, infusing every event with unforgettable moments and full dance floors. Choose from 3 to 14 musicians and make your wedding the greatest party of your life! With a customizable band size and pricing from $1,900 – $8,000, you can tailor the dream band to suit your style and budget–every quote is customized to your needs, so don't hesitate to get in touch. Blue Wave musicians have performed with artists including Aretha Franklin, Stevie Wonder, Prince, Sting, Fruit Bats, Phillip Phillips, Santana, and Earth Wind & Fire. For upcoming showcase dates where you can see the Blue Wave Band perform LIVE, visit their website. No matter what kind of musical experience you're hoping to create, the Blue Wave Band is here to make it possible.
www.bluewaveband.com
Coleen & Co.
Roseburg, OR
(541) 430-1990
Dirk Price Music
Ashland, OR
(541) 552-9605
Encore Five
Medford, OR
(541) 301-1077
Heavenly Harps
Ashland, OR
(808) 870-6050
Judson Walp - Wedding Guitarist
172 Brenda Place
Canyonville, OR, 97417
(801) 430-0895
Mercy - Feat. Lynda Day
Feat. Lynda Morrison
Medford, OR
(541) 944-6756
Oracle 88 - Adey
Central Point, OR
(510) 999-8012
Scott William Perry
Medford, OR
(541) 661-6539
String Poets
Roseburg, OR
(202) 465-2310