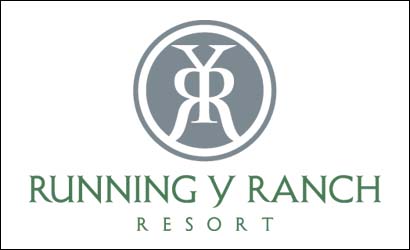 Running Y Ranch Resort
5500 Running Y Road
Klamath Falls, OR 97601
(541) 850-5500
Running Y Ranch Resort – the top choice among adventure outdoor resorts in Oregon – offers a variety of lodging options. Whether you are traveling with family, enjoying a romantic getaway, or attending a corporate retreat, our upscale abodes will make any stay unforgettable. Sink into plush beds, take in lake views and prepare for the time of your life.
www.runningy.com